Happy weekend! It's that time of year for holiday cards, cocktails and baking. Here are some of my favorite links from around the web that I'm looking at this weekend. 
Cocktail season has begun and is in full force. Here are a number of great ideas for cocktails, and look for my cocktail guide in another week or so.
Behind the Bar: Christmas Party Cocktails (best of) from Design Sponge. And yes, I will be having this Black-Spiced Rum Eggnog. soon.
These fall and winter cocktails from the bartending team at Qui in Austen look delicious, and I can personally attest to the deliciousness of the Lion in Winter.
For a non-alchohlic drink that's appropriate for the kids: Candy Cane Steamers from Katrina's Kitchen. Fun and yum!
Ok, it's not really a guide, but here are 23 Excellent Reasons to drink more wine from Buzzfeed. Like I needed more than 1.
What are you doing for your holiday cards this year? A Cup of Jo has a great idea for cards that I just love. I wish I were this creative. I did finish mine already though which is a miracle. I used Shutterfly, inserted our one decent family photo from this year, and Shutterfly is printing, stuffing, addressing, posting, and mailing them out for me. Such a great service. Friends and family: yes, I outsourced the envelope licking. It doesn't mean I love you any less.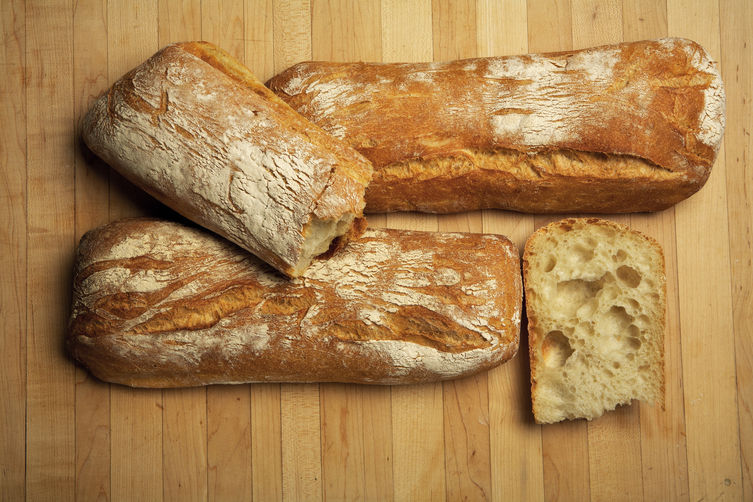 I'm totally in the mood to make my own bread this weekend. It's getting cold again; the smell of baking bread warms the house. Plus it's a fun activity for the kids to get involved in when it's too yucky to go outside. This ciabatta recipe looks fairly straightforward and might be worth a try. I also really like making challah and this recipe from epicurious never lets me down.
Let's just say organization is not exactly my thing. Here are some amazing tips from Glamumous that I will absolutely have to try, from making clear ice cubes to organizing wrapping paper. 101 Household Tips for Every Room in Your Home. Now if only I could find those tips again…where did I put them?
What are you doing this weekend?